Hi! We're Outerthere, an outdoor adventure discovery platform for locals who want to get out of their city and try awesome activities.
Very outdoorsy newsletters are sent weekly on Tuesdays and Thursdays.
🏕 See what's coming up every weekend by all your favorite trip hosts and discover awesome new trips.
🗓 Plan ahead and book before trips get sold out.
🏷 Unlock new deals & specials on trips.
🤗 See what your favorite outdoorsy fam have been up to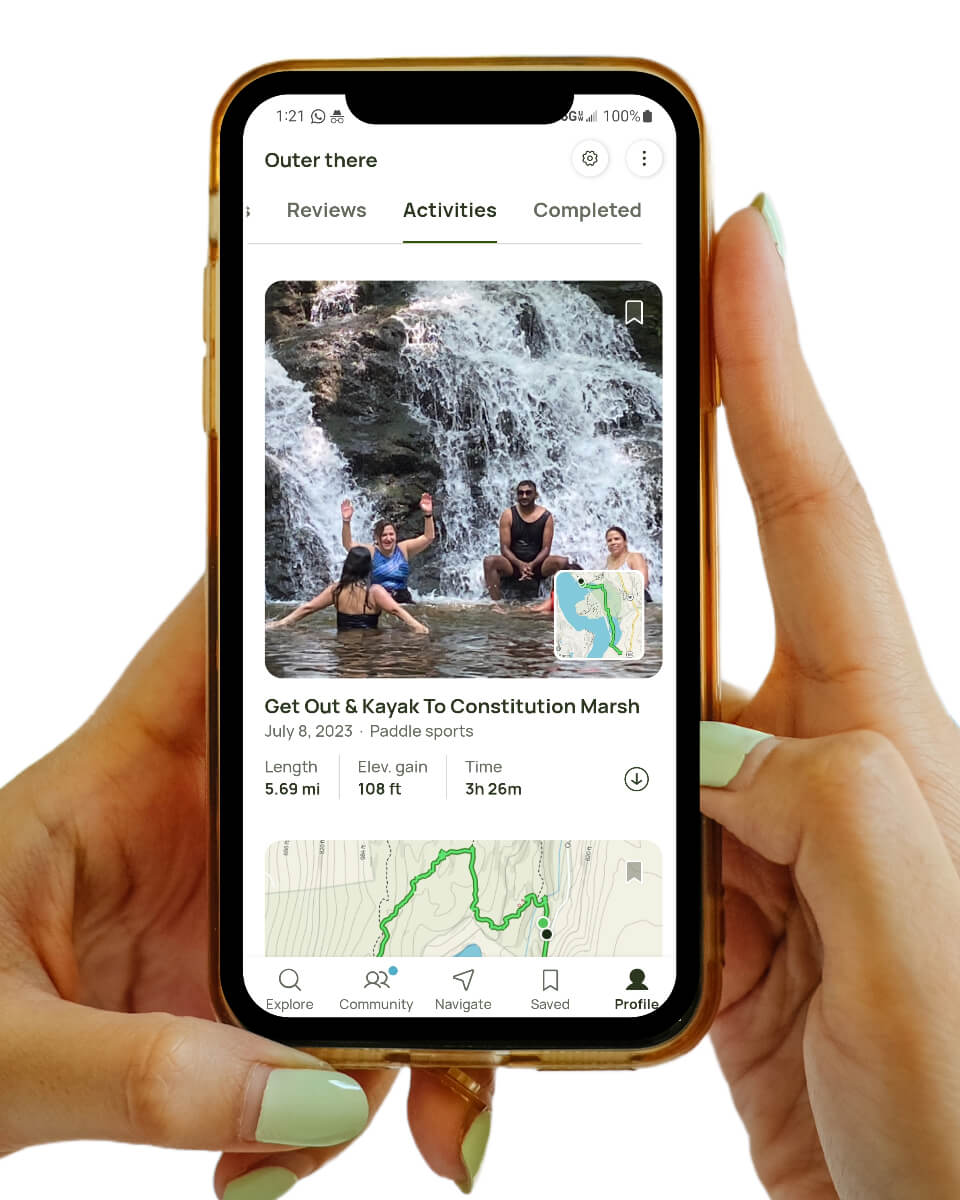 🤩 BONUS, Subscribe today and get access to Outerthere's Alltrails profile to see our maps and retrace some of the epic trips you've seen in previous emails! (AllTrails account required. Access granted upon subscription).
It's free. It's useful. Subscribe today.
© 2023 Outerthere Adventures LLC. This email was originally launched Spring 2013. Here's the 1st one. Thank you fam sticking with us after all these years and versions 🙏